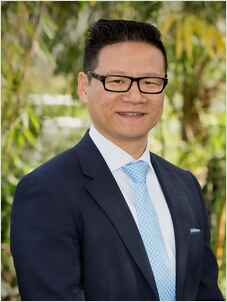 Terry Li
Sales Executive l Principal I JP
Email Terry
Terry Li
Terry is driven, motivated, young and energetic. He is passionate about real estate and helping people, with excessive experience on arm since joining the real estate industry back in 2001 .
Recently been appointed as NSW Justice Of The Peace to broaden he's service to the local community.
He has worked for large real estate groups and has decided to establish his own boutique agency, Norwes Property. This agency provides a personal, tailor-made service that understands the real estate needs of its clients.

Having lived in the local area since 1990, Terry possesses an exceptional knowledge of the local property market, offering valuable advice for people looking to buy or sell their home.

Terry also speaks Cantonese and Mandarin and is highly respected in the local market and community.